Roger ,
It looks like it might be limestone but the pictures makes it had to tell. What are you looking to do to this stone. If you wanting to know if you can hone it polish it or leave it at a honed finish, you can test a small area with some acid to see if it will fizz or not. That will at least tell you if calcium based product.
John E Freitag
Director
The Stone & Tile School
Office 407-567-7652
Cell 407-615-0134
jfreitag@thestoneandtileschool.com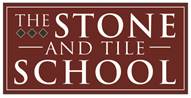 www.thestoneandtileschool.com
From: Fred Hueston [mailto:fhueston@gmail.com]
Sent: Tuesday, July 09, 2013 6:18 AM
To: Stone and Tile PROS Technical Support
Subject: RE: [sccpartners] Is this limestone
pic is too blurry...does it scratch with a knife blade? Does it have any visable fossils?
On Mon, Jul 8, 2013 at 9:21 PM, Roger Konarski <qm144@yahoo.com> wrote:
Is this stone limestone? Hope you tell by the picture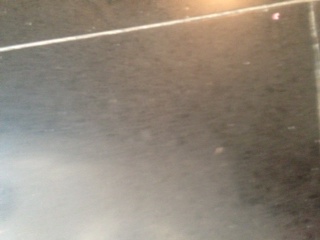 Sent from my iPhone
---
Powered by http://DiscussThis.com
Visit list archives, subscribe, unsubscribe or change your subscription preferences
Start a new conversation (thread)
--


---
Powered by http://DiscussThis.com
Visit list archives, subscribe, unsubscribe or change your subscription preferences
Start a new conversation (thread)