I would first try using an strong mix of alkaline based stripper and HOT water the hotter the better. Some enhancers are topical based other can be oil based.
The alkaline stripper should work.
Do you know want manufacturer supplied the enhancer? If you know the brand/ manufacturer they would probably know how to remove it.
John E Freitag
Director
The Stone & Tile School
Office 407-567-7652
Cell 407-615-0134
jfreitag@thestoneandtileschool.com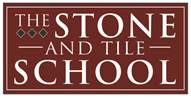 www.thestoneandtileschool.com
From: john jackson [mailto:kcstoneguy@yahoo.com]
Sent: Wednesday, February 12, 2014 5:56 PM
To: Stone and Tile PROS Technical Support
Subject: RE: [sccpartners] Removing enhancer on flamed Granite
just guessing but I would try one of those dilimeolene concrete cleaners...they will remove polyurethane, mastic, carpet glue...other than that I would say paint strippers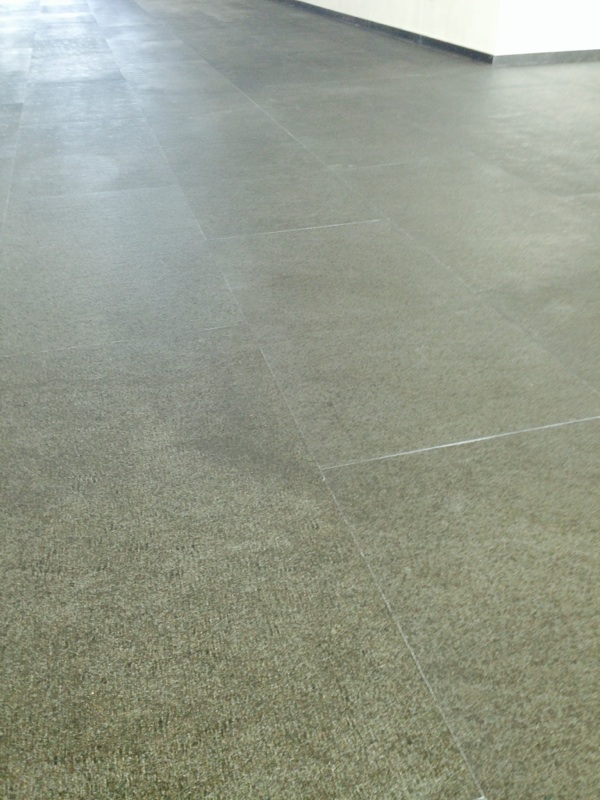 Owner wants enhancer removed, we did not install it, installers no where to be found, don't know what enhancer was used or how many coats applied

Sent by iPhone
Dayron Padilla
Perfect Marble


--
Powered by http://discussthis.com/
Visit list archives, subscribe, unsubscribe or change your subscription preferences:
http://www.discussthis.com/members/sccpartners@stoneandtilepros.com
Start a new conversation (thread): sccpartners@stoneandtilepros.com


---
Powered by http://DiscussThis.com
Visit list archives, subscribe, unsubscribe or change your subscription preferences
Start a new conversation (thread)