Hey, that's great! I'm so glad it worked for you!
This is my favorite pic to share on what that L'Oreal cream did for me. On this job a newly installed printed cement tiles assumed permanently stained by sawdust from the tree cutters.
They were about to tear out and reinstall it before they called me.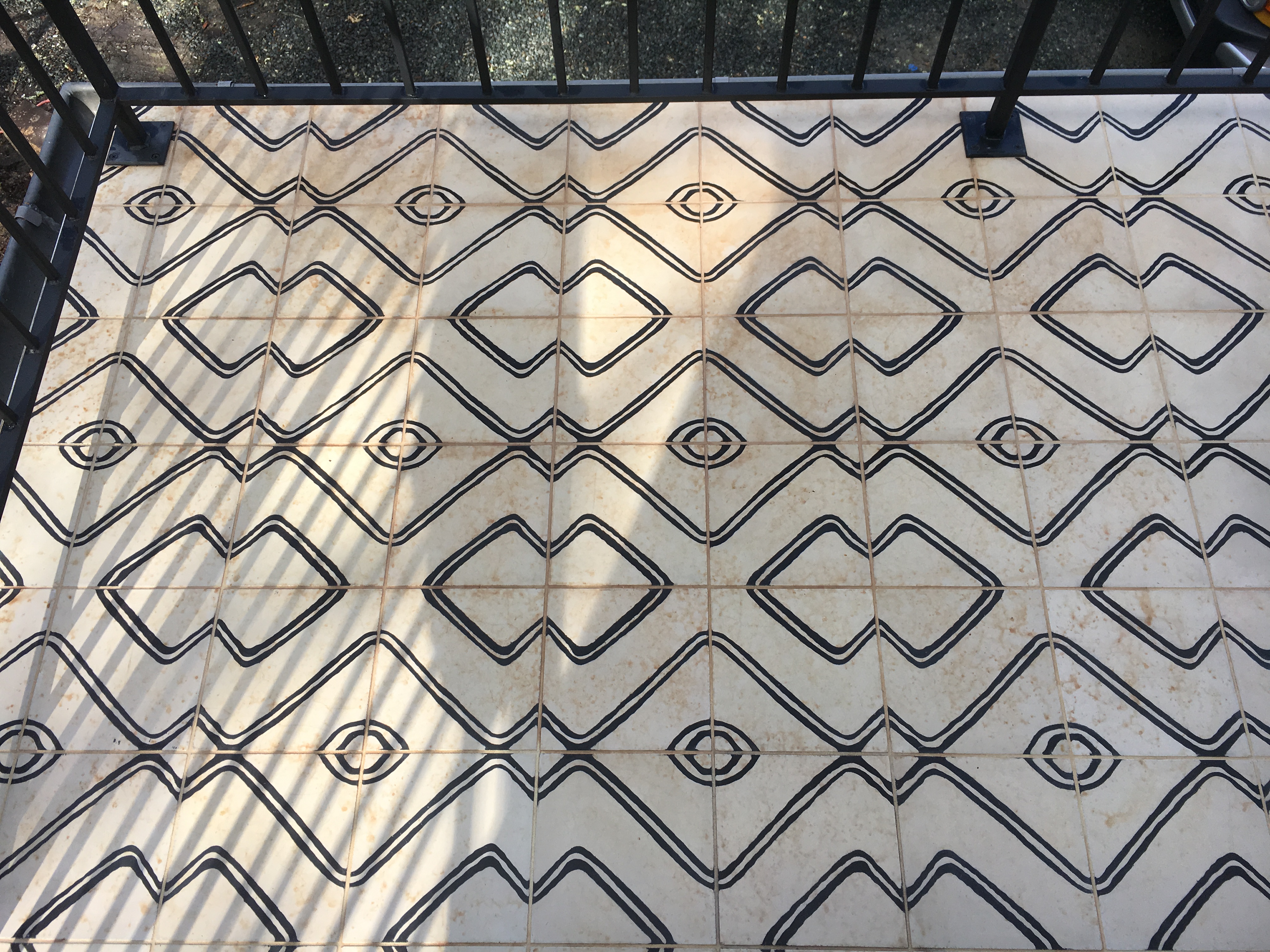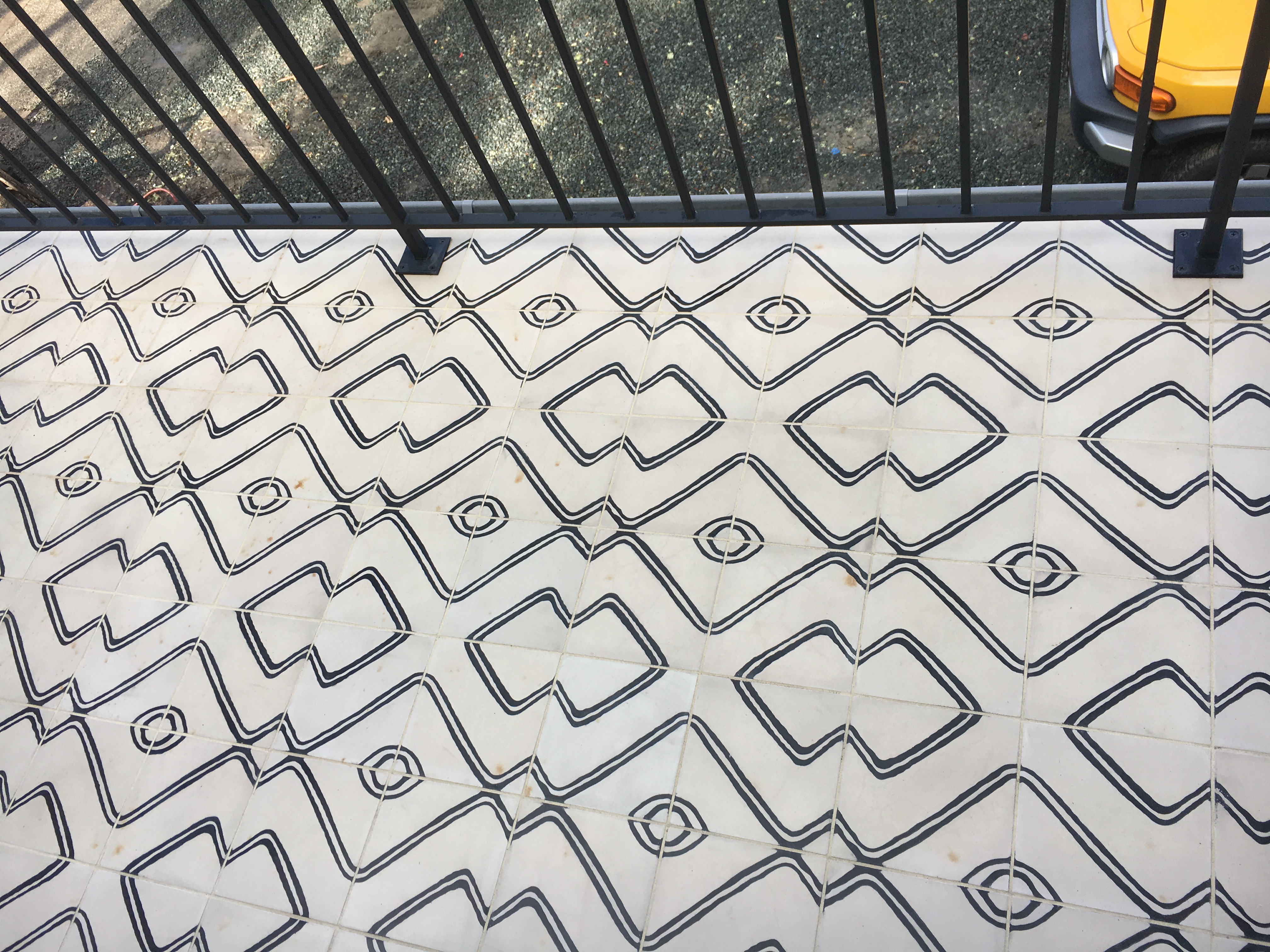 Tony DeLuna
925-625-9625
I wanted to validate Tony's recommendation for the L'Oreal 40 volume Oreor Creme.




We recently completed a travertine floor restoration that included refinishing an area in which some pillars were removed from the floor, during a remodel. There was some adhesive residue that had penetrated into the travertine, that was apparently used to help secure the pillars to the floor during the original installation. We honed the floor, beginning at 200, and polished. After honing this area, the residue was somewhat diminished, but still remained. A poultice of mineral spirits and DE was applied, which usually works well for these types of penetrating stains, but it had minimal impact after 48 hours. I bought the creme and applied it, skeptically. 8 hours later, the stain was gone.




Thanks Tony!

 
Visit list archives, subscribe, unsubscribe or change your subscription 
preferences:
http://stoneandtilepros.simplelists.com/sccpartners
 
Start a new conversation (thread): 
sccpartners@stoneandtilepros.simplelists.com